cross country team powers through competition
The Cross Country is back and ready to take on any challenge this season.
They've gone through excruciating training taking 3rd in conference and 1st in regionals this month.
Taking first in both, star runner Christian Knowlton landed a 15 minute time.
"They've had some insane training," said Lauren Bearden Kyser, a senior cross-country runner on the girl's team.
Last month the PSHS Cross Country team won the 2018 Plainfield Cross Country City Championship by defeating North, Central and East in a great team cross country race at Van Horn Woods.
The team previously won regionals and sectionals is set for Oct. 27.
The senior lead Cross Country group have been working hard since freshman year to enter season at the state meet and face a team ranked tenth in the state.
Jason Crowe, athletics teacher at South as well as coach for the Cross Country Team, explained how proud he is of the team and what amazing things they've accomplished together.
"We're a dedicated group that loves running and racing together," said Crowe.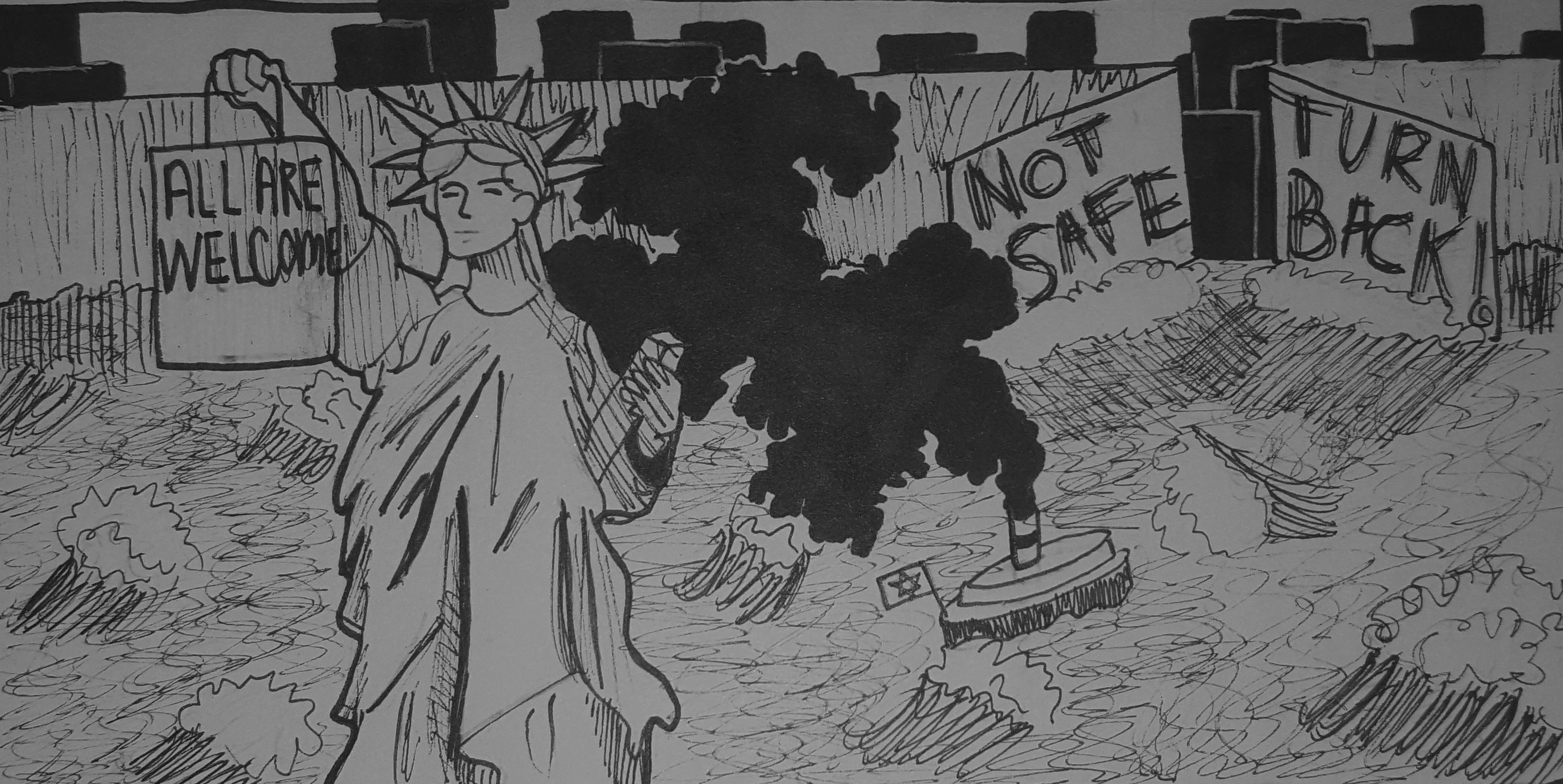 Juve Angulo