Boys Golf Head coach Boe summarizes this upcoming season as exciting as he feels his team is ready to take that next step and advance from their tough regional to their sectional. The Cougars finished last season, winning...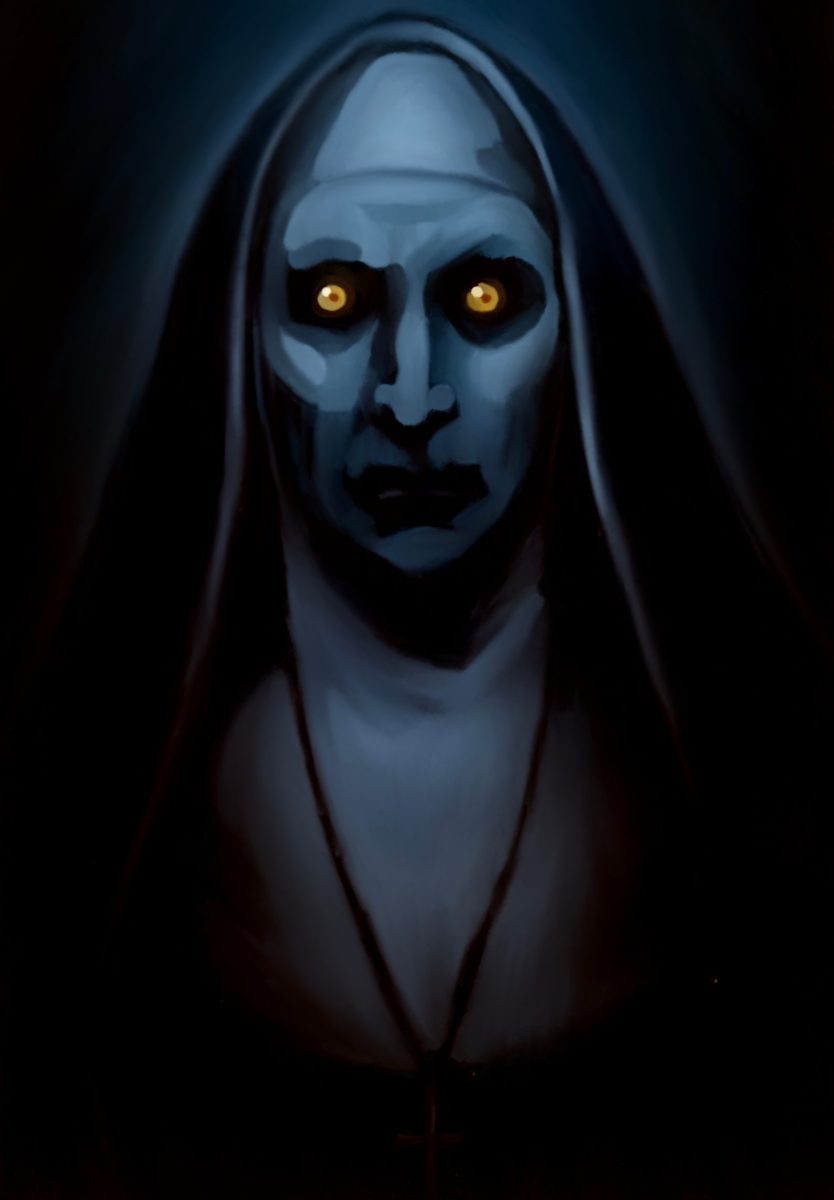 On Sept. 8, 2023, The Nun II was released as the sequel to The Nun, and the ninth installment in the conjuring universe franchise. The Conjuring film series, loved by many horror fans with its gripping...
Poll
Which School Rival are you most excited to see the Cougars go against?
Loading...
Sorry, there was an error loading this poll.
Sep 25 / Girls Volleyball