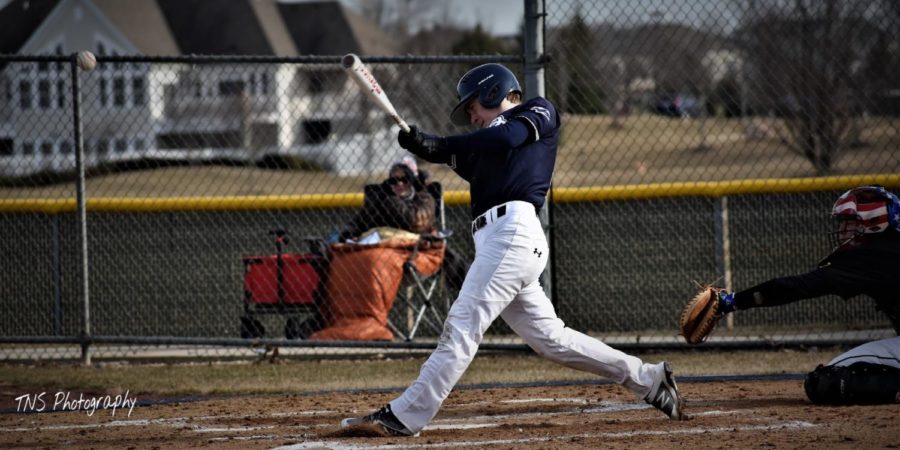 Matthew Mercado, staff writer
May 22, 2019 • No Comments
As the spring season comes to an end, the boys' varsity baseball team has been destroying the competition with a current record of 21 wins and six loses. Their overall conference record is currently eleven wins and only...
Alicja Stec, Staff Writer
February 28, 2019 • No Comments
Valentine's day is typically associated with chocolates, flowers, doves, and overpriced dinners. During this rather questionable holiday, love is shown through how much money one spends on gifts. Throughout...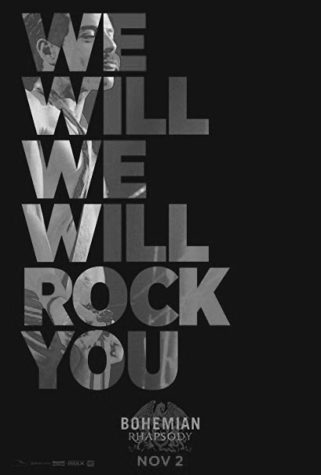 Bohemian Rhapsody wins awards, disappoints viewers
February 5, 2019
Partisan Gerrymandering is undemocratic
December 17, 2018
Other comedy shows top "Friends"
December 14, 2018

Loading ...
Recent Sports Scores
Tuesday, December 12

Girls Basketball

PSHS 34 - Romeoville 32

Saturday, December 9

Girls Basketball

PSHS 45 - Glenbard East 30

Friday, December 8

Girls Basketball

PSHS 36 - Joliet West 61

Friday, December 8

Boys Basketball

PSHS 65 - Joliet West 59

Friday, December 1

Girls Basketball

PSHS 29 - Romeoville 39

Friday, December 1

Boys Basketball

PSHS 49 - Romeoville 64

Tuesday, November 28

Girls Basketball

PSHS 46 - Minooka 42

Saturday, November 25

Girls Basketball

PSHS 50 - St. Edward 56

Saturday, November 25

Boys Basketball

PSHS 44 - Lincoln-Way Central 66

Friday, November 24

Boys Basketball

PSHS 70 - Crete-Monee 65

Wednesday, November 22

Boys Basketball

PSHS 67 - Lincoln-Way East 92

Tuesday, November 21

Girls Basketball

PSHS 38 - Carl Sandburg 46