Horizon Grant helps launch careers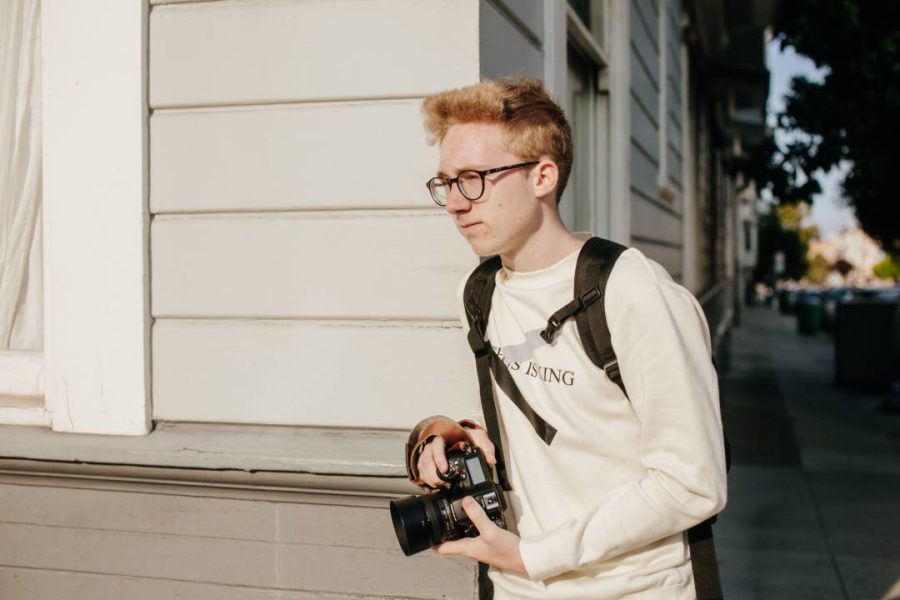 Joseph Galon, Staff Writer
December 9, 2019
Each year, students are awarded $500 through the Horizon grants to help them explore personal interests and expand academic horizons. After interested students apply, the Plainfield Foundation for Excellence reviews the applications. Eight students are chosen from a variety of interests.
"The Foundation for Excellence created the Horizon Grant in 2012-13 as a way to support more high school students in addition to the traditional scholarships for graduating seniors," said Tom Hernandez, the Director of Community Relations of Plainfield School District 202.
Students chosen for the Horizon grant can use the $500 to help pay for a summer learning program of their choice.
"The Horizon Grant specifically helps high school juniors explore different areas of interest they may have during the summer between junior and senior year," said Nicole Ursetta, the College and Career counselor here at South. "This is different than a grant that may be awarded for a senior student via the FAFSA which would contribute to the student's college tuition."
Two students from Plainfield South were chosen this year for the grant. Jack Grooms, a band student and photographer, chose to put the money towards the Savannah College of Art and Design Summer Seminar in order to further explore his interest in photography.
"I got a lot from it, as far as new experiences. If I had never went over there, I definitely wouldn't have learned a lot of things that I did," Grooms said. "I'm excited. I'm looking at a lot of colleges right now, so I'm excited to pursue that passion."
The other student, Lindsey Weymouth, also a band student and co-president of the school's United Sound program, used the money to attend a science and engineering camp at the University of Illinois Urbana-Champaign.
"I completely plan on pursuing this for my career. Especially after the camp and talking to different professors at the university, I'm completely confident in pursuing a Chemical Engineering career," Weymouth said.
The Plainfield Foundation for Excellence helps raise the money for this grant.
"Most of the Foundation's funds come from its annual dinner and auction, but it also raises money numerous other ways," Hernandez said.
The Horizon grant will continue to be given to its aspiring junior applicants next year.