Students assemble Black Lives Matter protest amid local racial tensions
Students organized a Black Lives Matter protest on the corner of Caton Farm and Ridge Road on May 30 to show support for the Black community and the lives that have been lost within the past year. 
Many students, however, said they received conflicting messages after standing up for their beliefs. Some received hateful texts the week after the protest. The day of the protest, cars drove down Caton Farm Road screaming derogatory comments against the peaceful assembly and against the Black community. 
"Even though we got hate, it was important to me to know how many people also understood how powerful it was to love everybody," said Riley Vittorio, senior at Plainfield South High School and a protest organizer. 
Students and teachers decided to join together after a recent event involving police brutality in the area and after discussing the long-term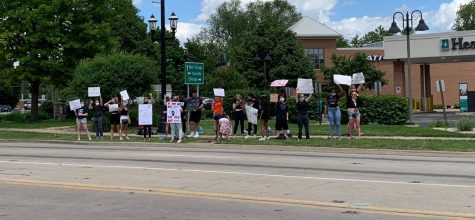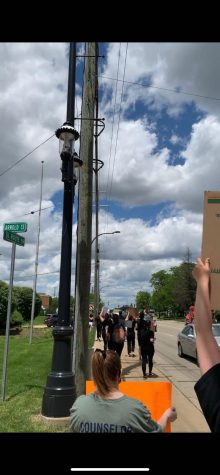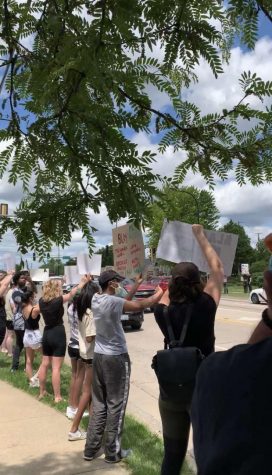 community effects of George Floyd and Brianna Taylor's murder. 
"It was planned in a mere 24 hours. It was impressive how social media could bring so many people together," said Victoria Santowski, a junior at South who witnessed the events of May 30 unfold.