Students Spotlight: Kendall Winiecki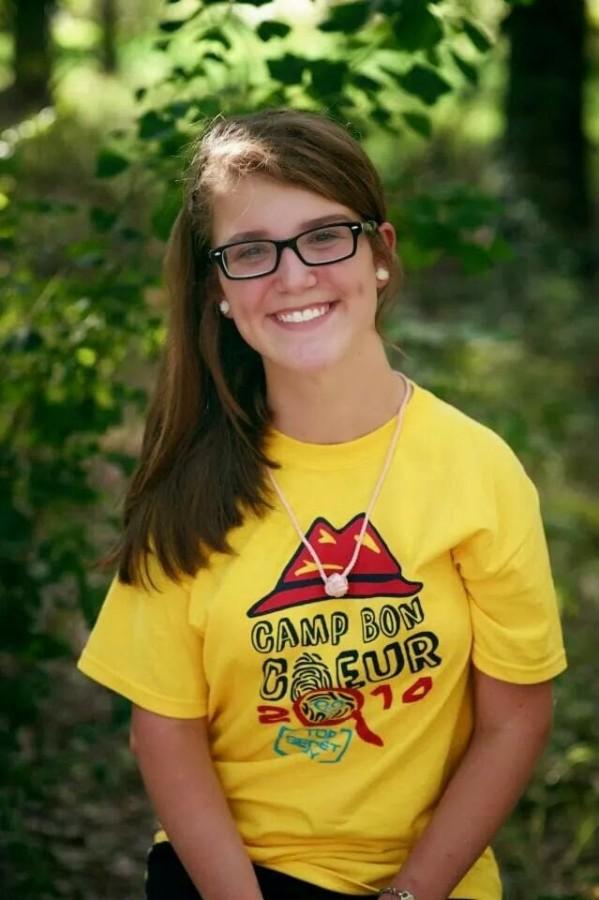 Ashley Finley, Staff Writer
March 25, 2015
Kendall Winiecki, sophomore at South, plays an important role as a healthy heart advocate, partly because she has a unique heart condition herself. Winiecki is inspirational in her story as she takes time to speak to school groups about her condition and donates money to The American Heart Association during the Hoops for Heart fundraiser at Plainfield South.
"The heart condition I have is Hypoplastic Left Heart syndrome," said Winiecki, a syndrome where the left side of the heart is underdeveloped and essentially not functioning. "The fundraising means everything to me because it goes for a good cause and it goes to a research foundation".
Winiecki also participates at a summer camp called, "Camp Bon Coeur", a camp specifically designed for children with heart defects.
"Camp Bon Coeur is a camp for heart conditions like me," said Winiecki. "We do a lot of activities like a normal camp would, but we're monitored twenty-four-seven so we don't pass out".
Some of the activities Winiecki participates in at camp is swimming, horseback riding, sports, team building, as well as a rest period.
At South, Winiecki is a member of treble choir and participates as a wrestling manager.
"Kendall is a dedicated student; she always comes to class with a positive attitude ready to learn. She is really insightful and passionate. It is clear that she loves to make music," said Megan Goetz, the director of the treble choir.
"It is most definitely a pleasure to have Kendall as a student in my class. She's extremely hardworking, intelligent, and dedicated to doing the very best she can in everything she does," said English teacher Shanna Gardner.
Winiecki is very dedicated to her work and works hard for fundraising to better not only her life, but the lives of people like her.