"Call Us What We Carry" Review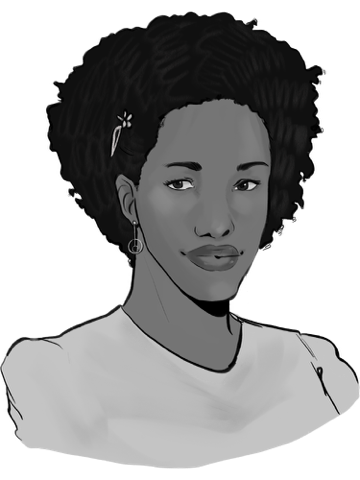 Number one New York Times bestselling author Amanda Gorman released her newest collection of poems titled "Call Us What We Carry" in January of this year. The book is described as a message in a bottle or a letter by Gorman. She compares these few years of the COVID pandemic as a shipwreck and writes her poems accordingly.
Gorman studied sociology at Harvard, graduating cum laude. During her time at Harvard, she was named the first National Youth Poet Laureate in the United States. In 2021, she was the youngest inaugural poet, delivering her poem at President Joe Biden's inauguration. Gorman has also expressed her intentions of running for president in 2036.
Gorman writes her poetry about many pressing social issues such as feminism, oppression, race, and marginalism. In her new book of poems, she targets the pandemic and the issues that arise with it, mostly focusing on her mental and emotional state during these isolated times. Her writing speaks for all Americans.
There were quite a few lines that spoke to me from each of her poems. In Gorman's poem titled "& So", it says "Since the world is round, There is no way to walk away From each other, for even then We are coming back together." This line is an important message to live by, knowing that even though we are drifting away from each other, we will circle back together at some point in life if we just keep going.
Another line that stuck out to me was in the poem "Lighthouse." The line "This year is no year," perfectly describes 2020. She followed this line with possible answers to our children in the future when they ask about our own childhoods.
Gorman's other works of poetry won her many awards and opportunities and on top of that, she won over the hearts of many. The way she articulates her feelings through poetry is powerful and inspiring.
Anyone who needs to feel like someone knows their pain should read her collection of poems. Even if the words are confusing at first, the hidden means may resonate with troubled souls.