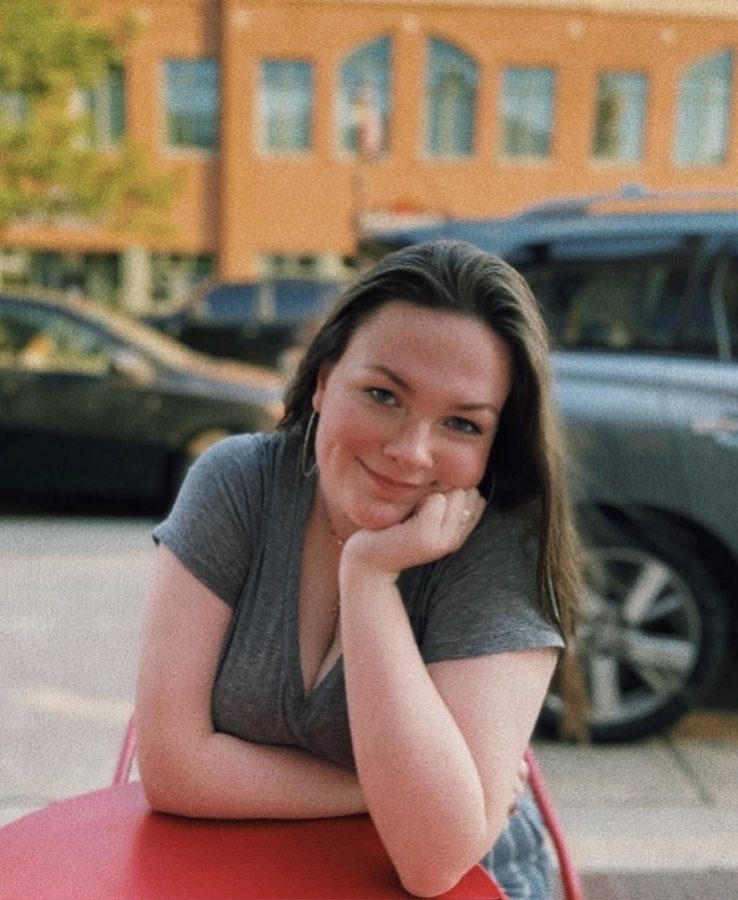 My name is Delaney O'Sullivan and I am a junior at Plainfield South. This is my second year writing for the Paw Print and my first year as News editor.
I took Journalism One my sophomore year in hopes of improving my writing while still being able to write about things that are important to me. I especially enjoy writing news articles and editorials because I believe it is my job to inform my peers of current events.
You can typically find me sharing my opinions at Politics club or helping run meetings at Club GAIA, South's environmental club. Outside of school, I am the Illinois representative on the D.A.R.E. America/International Youth Advocacy Board where I have the opportunity to spread the D.A.R.E. message of living a safe and healthy lifestyle. Additionally, I am the founder and chairwoman of Plainfield High School Democrats, and I am on the campaign team for a local state senate campaign. I am also a Will County Student Ambassador. I think being active in politics and the community is very important and I try to help others and make our world a better place.
In the future I would like to be a public servant and hold office one day. I have been interested in politics since middle school and always wanted to help others who may not have the same privileges that I have.
I am looking forward to being a part of the staff this year and feel honored to be a voice for the student population at Plainfield South!
Delaney O'Sullivan, News Editor
Nov 17, 2020

Cross country loves the number seven:

(Story)

Nov 02, 2020

Teen Activism in Plainfield

(Story)

Oct 02, 2020

Delaney's View: The Presidential Debate

(Story)

Apr 15, 2020

Traveling during a pandemic

(Story)

Mar 05, 2020

Is the cell phone policy empowering or dispiriting?

(Story)

Mar 05, 2020

Could teens' political opinions be affected by Hollywood?

(Story)

Dec 10, 2019

Girls basketball focuses on competition skills, pride

(Story)

Dec 10, 2019

Fine Dining and Breathing: Station One Smokehouse

(Story)